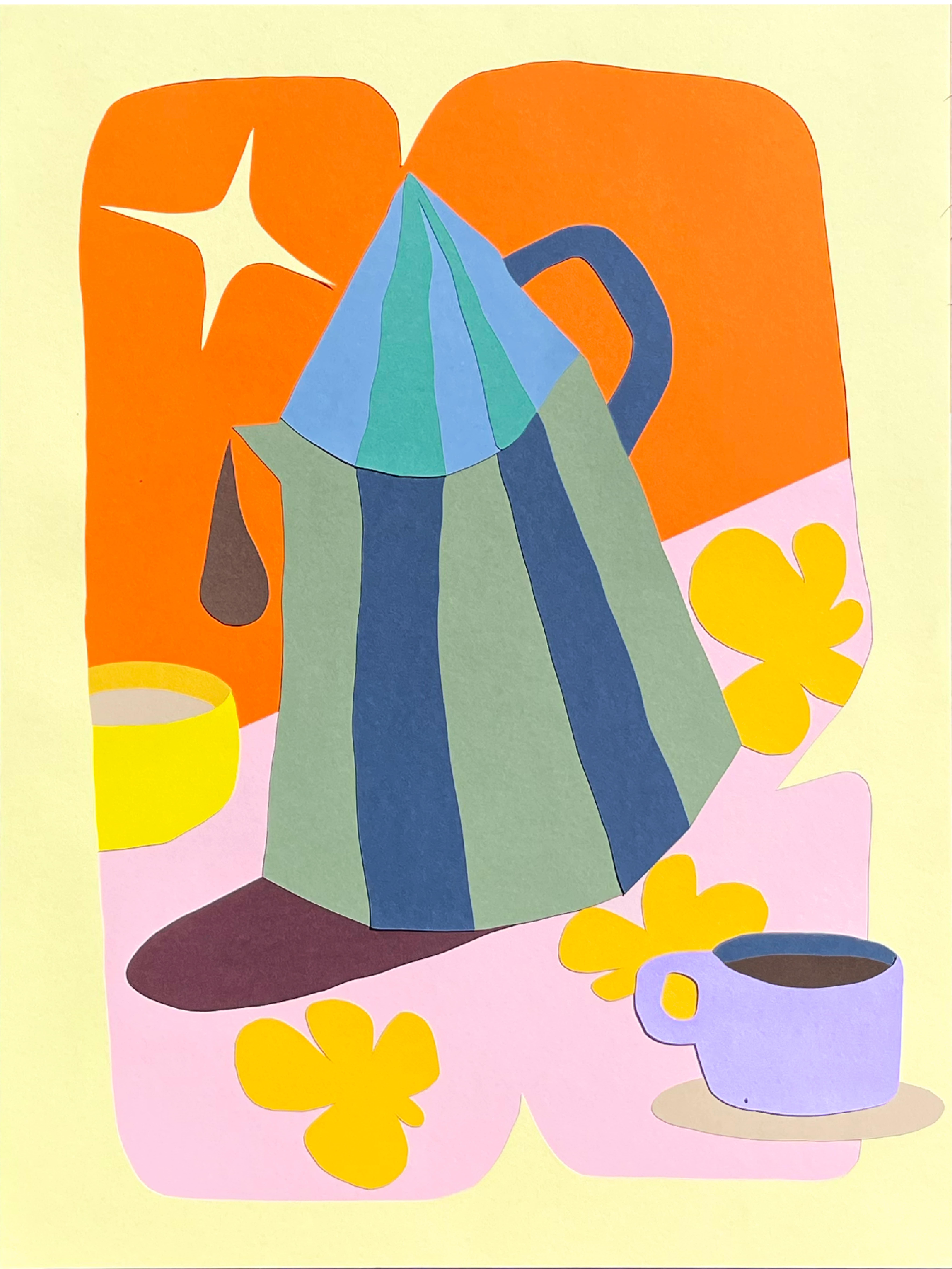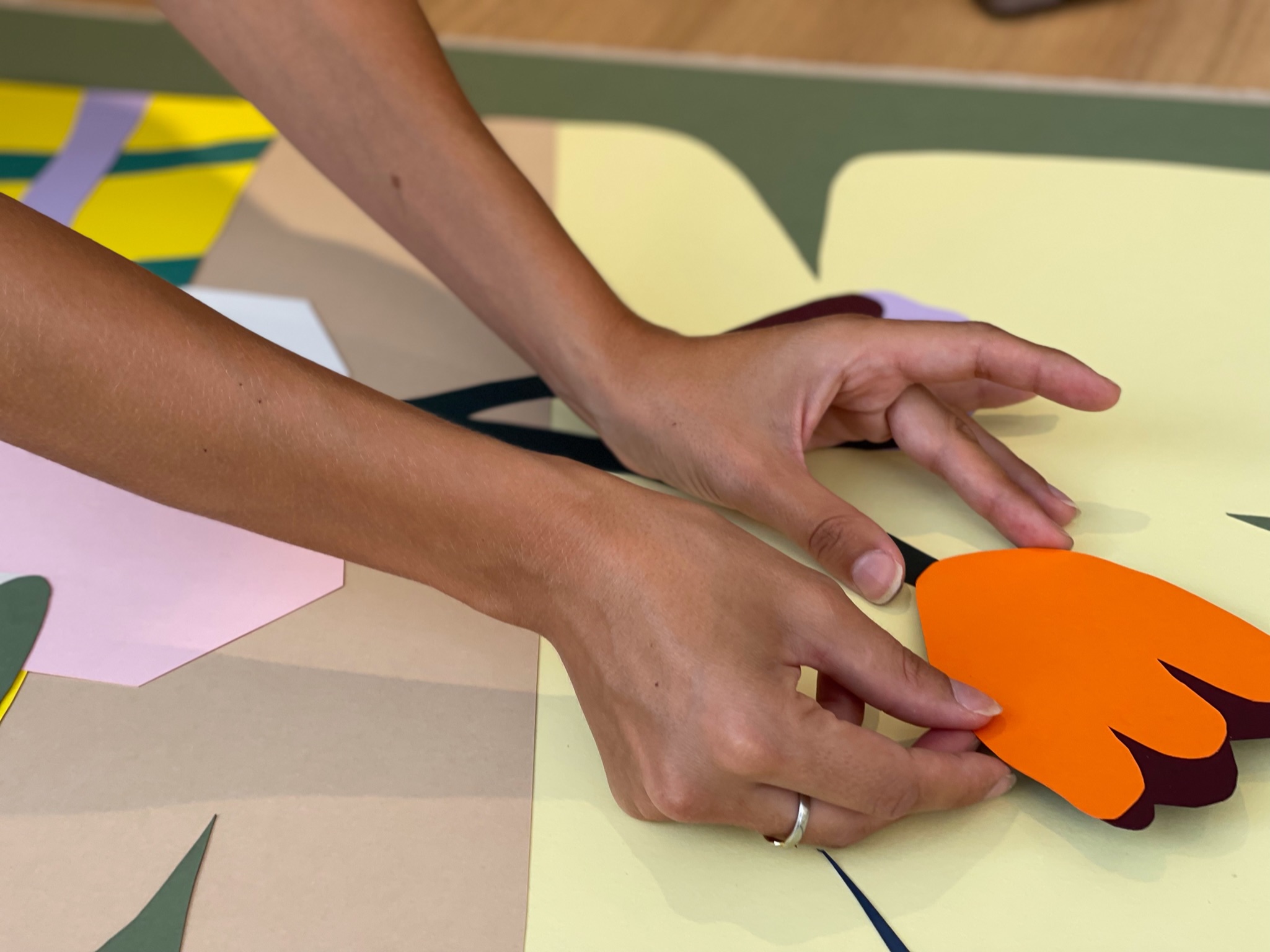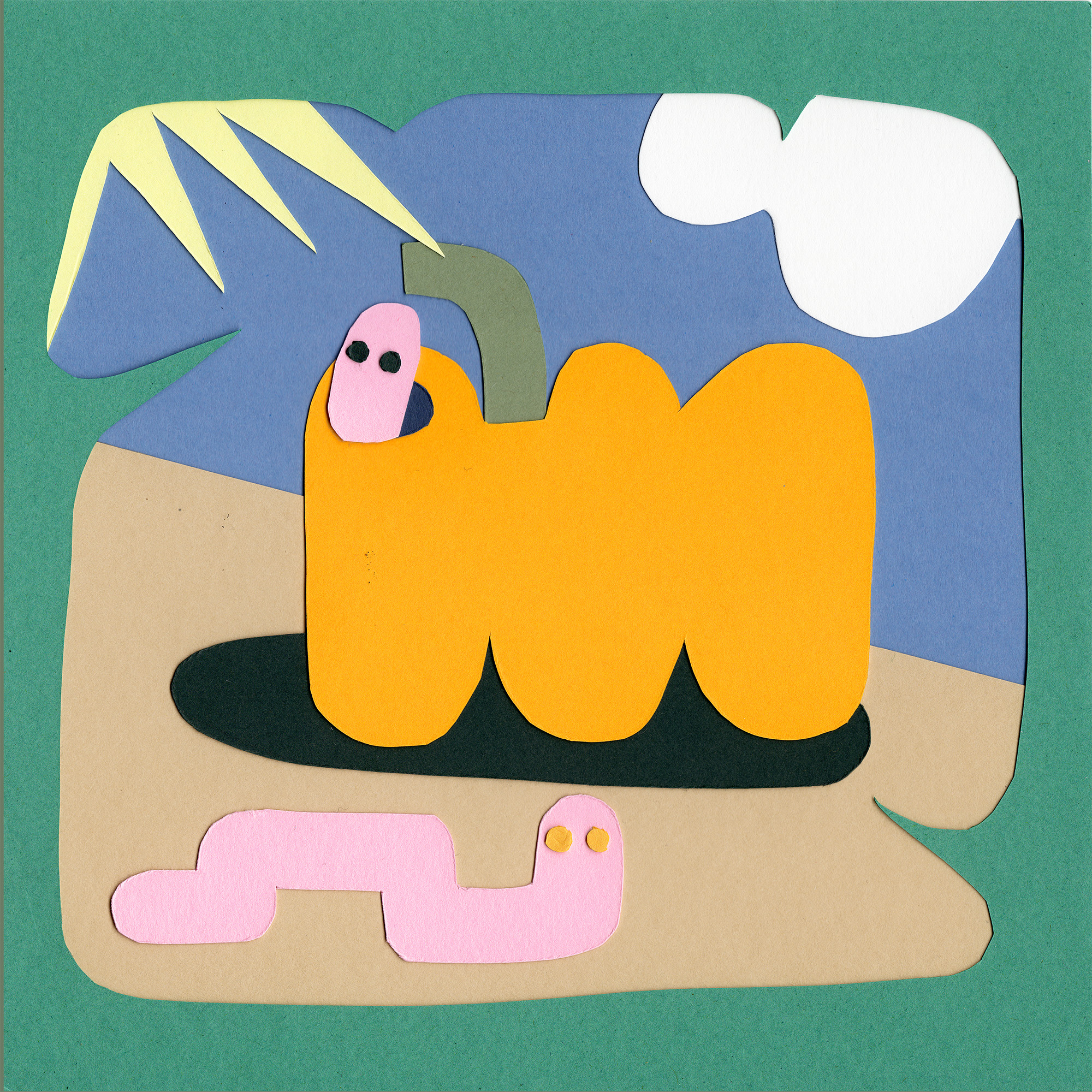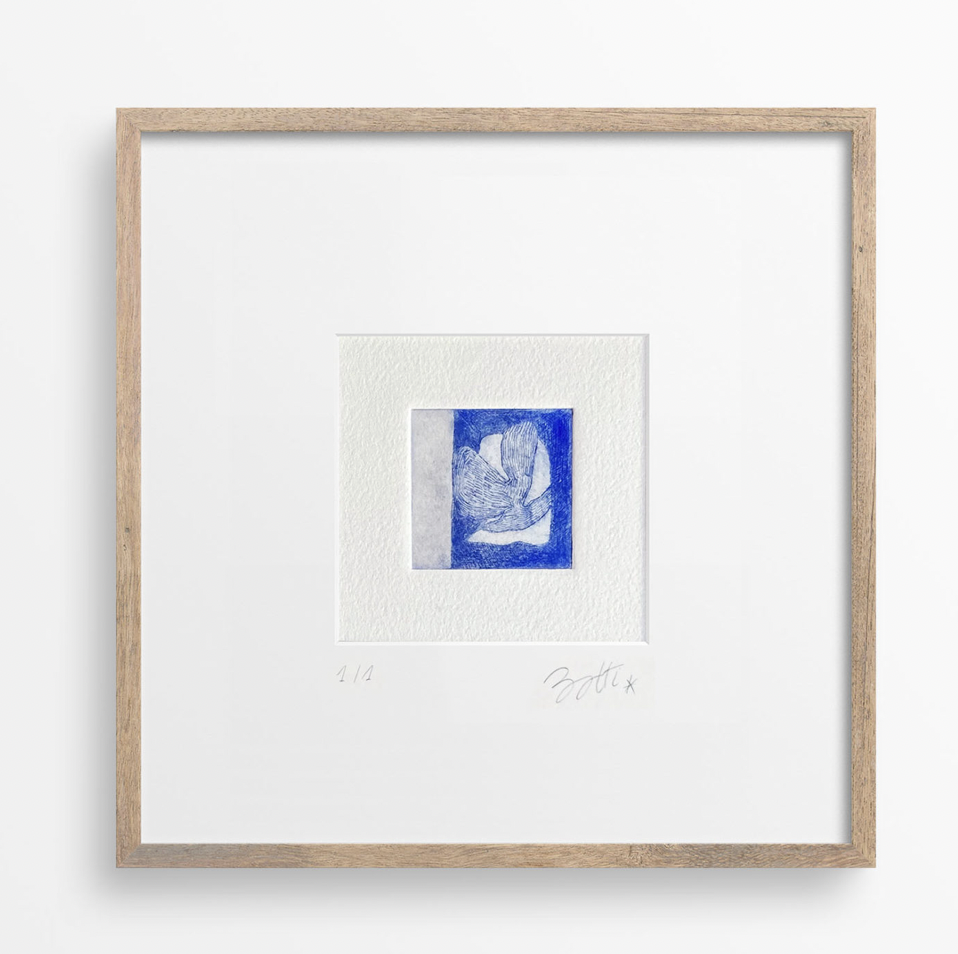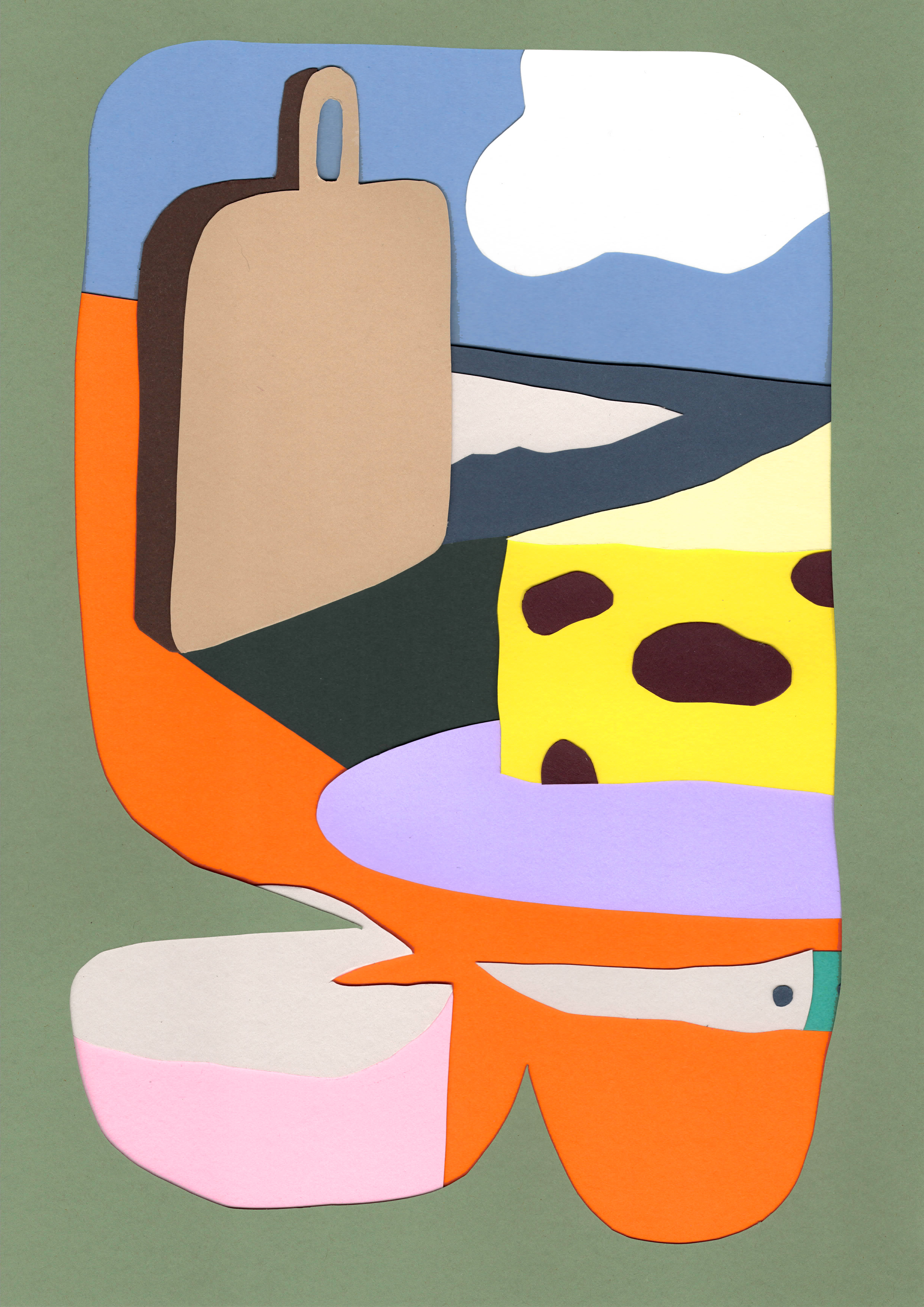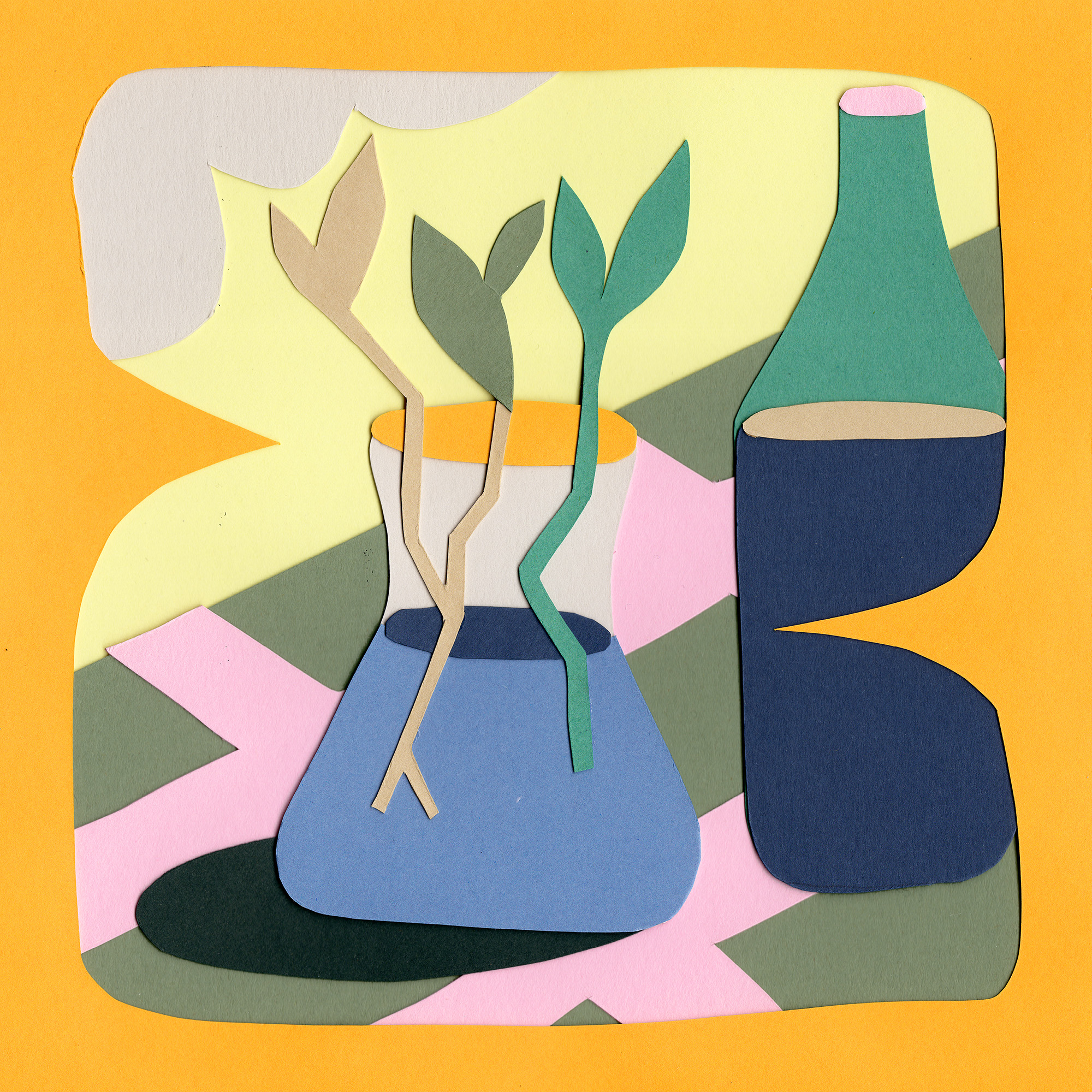 ---
( fr) :
Née en
1995
d'une mère Allemande (Berlin) et d'un père Franco Italien (Marseille / Naples), je grandis en Bourgogne, immergée dans le monde de la restauration et la cuisine des bons produits.
En 2010, j'intègre le lycée de la communication Alain Colas à Nevers ou j'étudie pendant trois ans le design sous toutes ses formes. Je me spécialise à l'issue de ces années d'études dans le Design Graphique avec une sensiblité sincère pour la couleur, les textures et médias imprimés.
En 2013, je suis admise à l'
École Nationale Supérieure des Arts Appliqués et des Métiers d'Arts (Olivier de Serres)de Paris
(E.N.S.A.A.M.A)ou j'obtiens en 2015 mon BTS, puis en 2017 mon DSAA (Diplôme Supérieur d'Arts Appliqués).
À ma sortie d'école, j'emménage à Bordeaux et fonde, en parallèle de l'illustration,
Forme Brute
: un studio de Design Graphique spécialisé dans le secteur
culturel
,
évènementiel
et
gastronomique
. Je continues de répondre à des commandes d'illustrations, de peintures mais surtout de collages sous mon propre nom Alice Bottigliero aka BOTTI.
Les collages sont vendus et disponibles à la
Slow Galerie
crédits photos portrait :
Marine Brusson
(en) :
Born in
1995
from a German Mother (Berlin) and a French Italian Father (Marseille / Napoli), I grew up in Burgundy bathed in the restauration and good products field !
In
2010
, I joined an applied arts boarding school called
Alain Colas
where I studied different design fields for three years. Once I graduated I choose to specialized myself in Graphic Design with a genuine sensibility for colors, textures and printed medias.
in
2013
, I've been admitted in the Superior Applied Art and Craft Art School Olivier de Serres, based in Paris.
I graduated with my BTS in 2015, and two years later, in 2017 my SAAD (Superior Applied Art Diploma).
As soon as I left school I moved out in Bordeaux where, aside illustration, I founded a Graphic Design Studio named
Forme Brute
and specialized in cultural, evenemential and gastronomic fields.
I still respond to illustrations, paintings and collage demands under my real name Alice Bottiglier aka BOTTI. Please feel free to get in touch ︎︎
crédits photos portrait : Marine Brusson